Purpose and Aims
"Our vision is to nurture competitive sportsmanship in a safe and fair environment."
Calverley CE Primary school provides a high-quality physical education curriculum which inspires all pupils to succeed and excel in competitive sport and other physically-demanding activities.
We provide opportunities for pupils to become physically confident in a way which supports their health and fitness.
We present opportunities to compete in sport and other activities to build children's character and help them to embed values such as fairness and respect.
Aims 
Our curriculum for physical education aims to ensure that all pupils:
 develop competence to excel in a broad range of physical activities
 are physically active for sustained periods of time
 engage in competitive sports and activities
 lead healthy, active lives.
We have developed a number of sporting partnerships which enhance our provision of PE and Sports.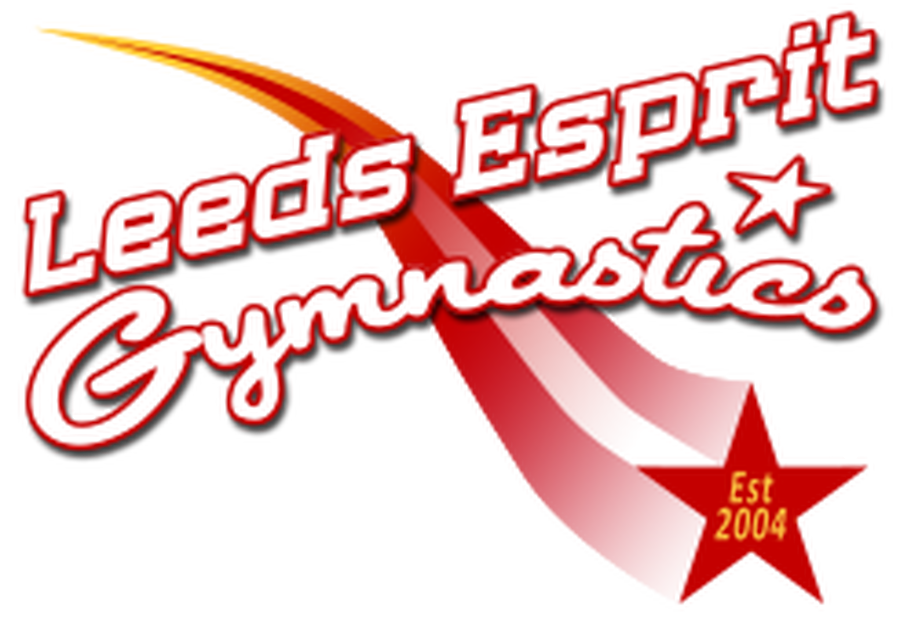 Gymnastics club is available for all to participate on Monday morning before school.
Next Generation provide bespoke coaching for Games and PE sessions during the school day and a range of sporting clubs after school throughout the year.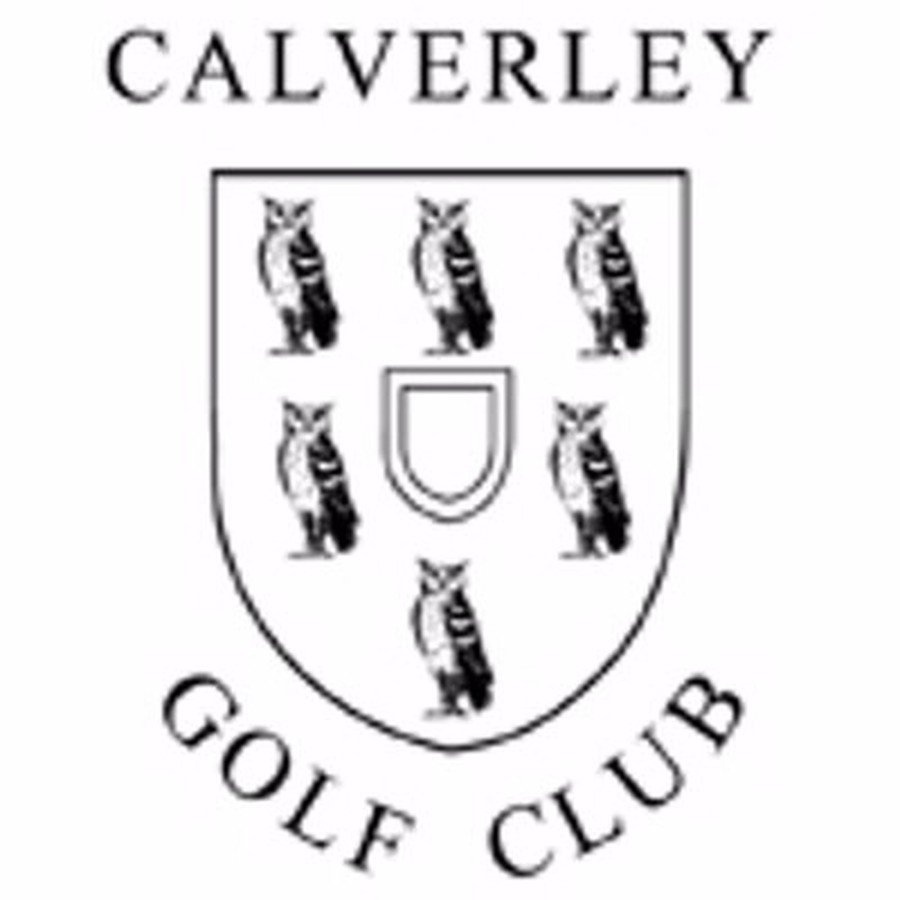 Calverley Golf Club provide children in many year groups with tailored golf coaching for all needs and abilities during the school day as part of our regular PE provision.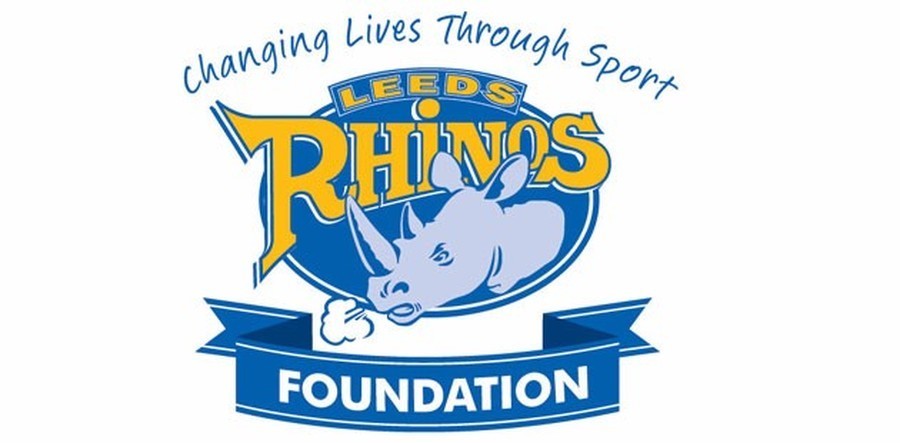 The Rhinos foundation is an invaluable partner, linking schools together and facilitating provision for a variety of sporting tournaments and competitions between schools. 
Awards For PE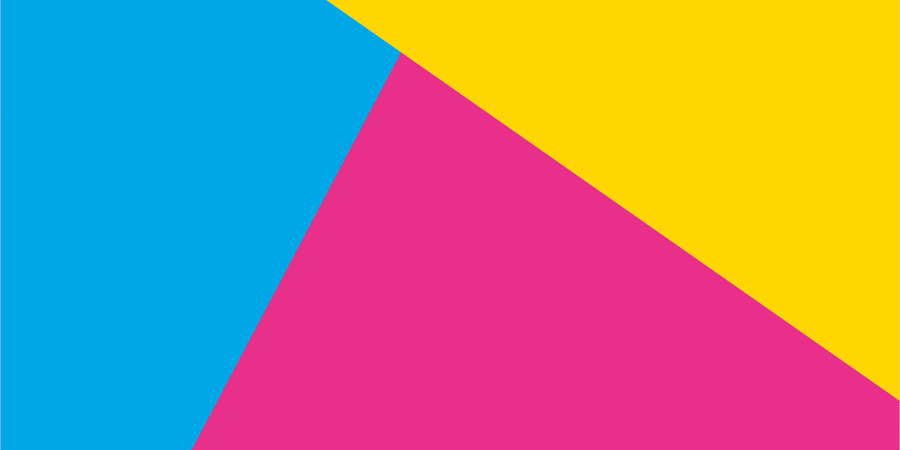 Calverley Church of England Voluntary Aided Primary School was awarded the Gold Mark award following the validation call, with a portfolio of evidence in place to support all areas of the Mark award. The validation highlighted that the school was offering a very strong sports programme across all areas of the award, including:
  The school has a good system in place in order to track young people's participation in the School Games

  The school offers lots of good opportunities which attract less active young people to participate in physical

activity

  The school has positioned 'personal challenge' as a key component of their School Games provision

  The school engages all pupils in extracurricular sporting activity every week

  The school provides School Games Level two competitions for 3 B teams and 3 C teams

  The school promotes the School Games to parents and the local community very well

  The school engages 24% of students in leading, managing and officiating in School Games activity